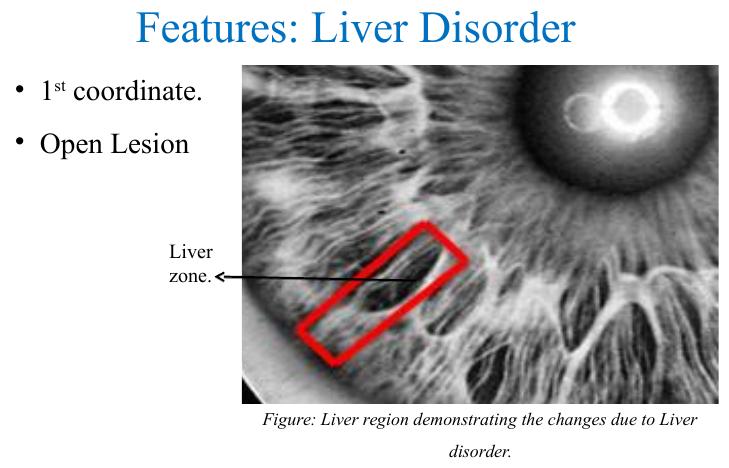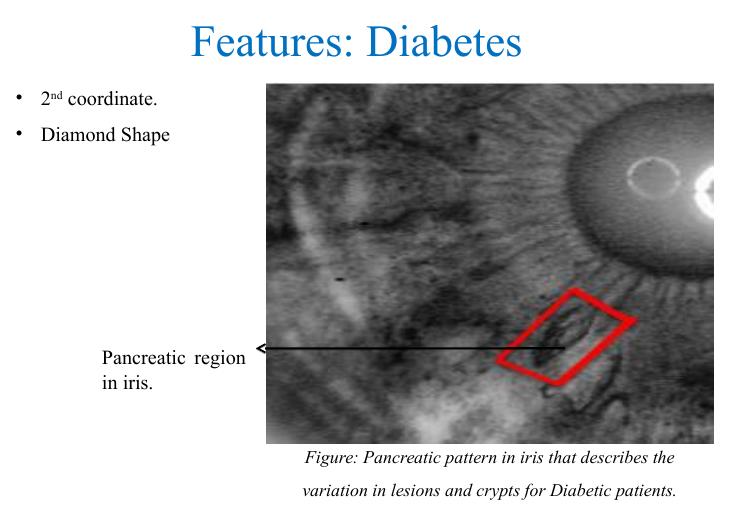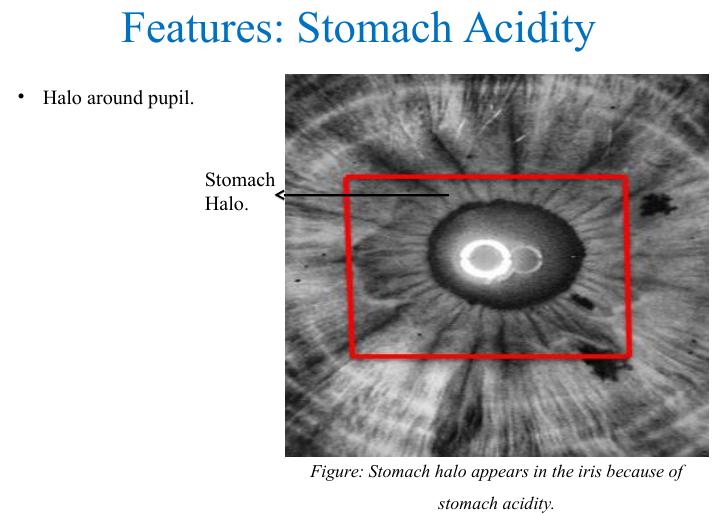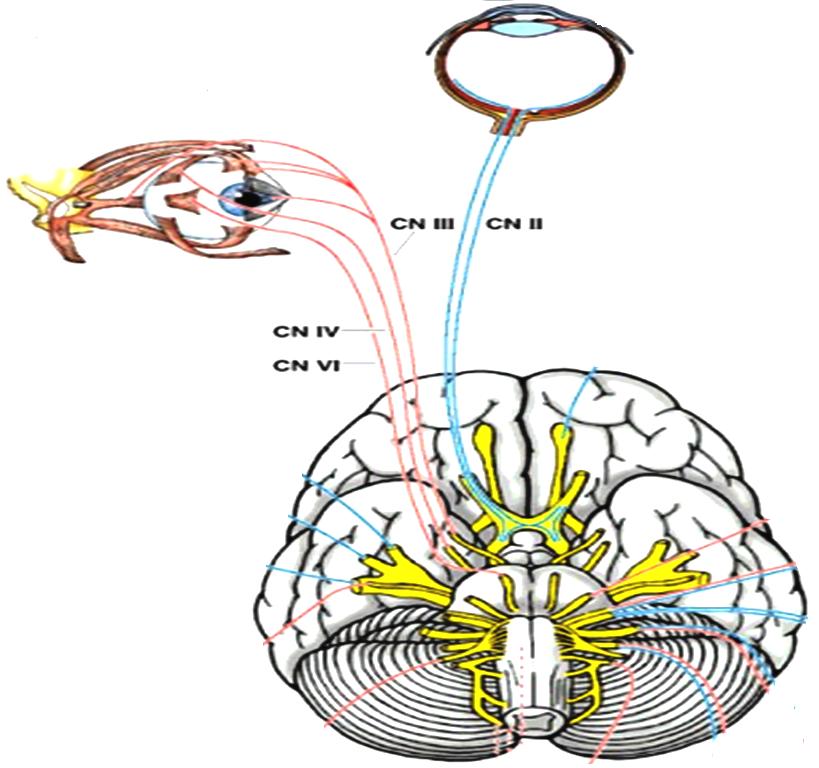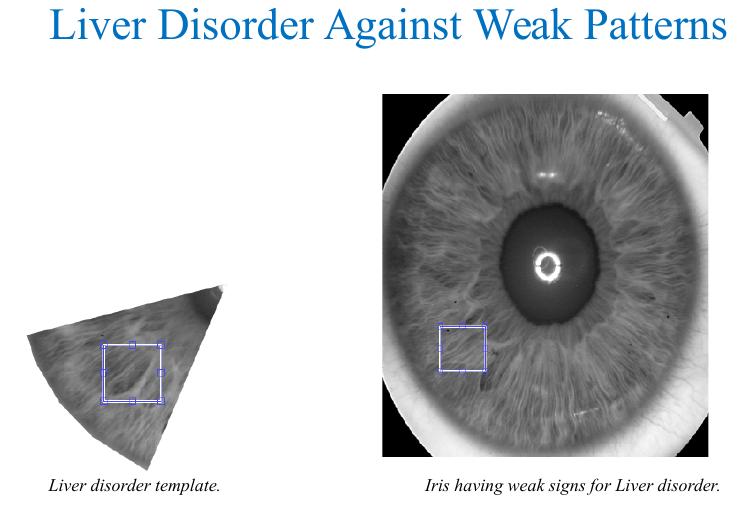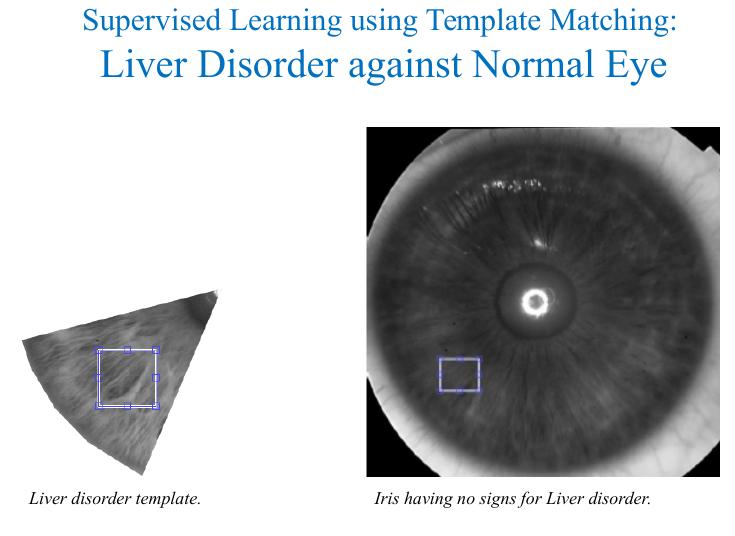 Iridology is an alternative medicine that can tell the health state of an individual organ in a human body by just looking into the eye. Iridologists use the iridology chart as a main reference to perform eye analysis.
Traditionally, iridologists have been performing eye analysis in a manual way, which is by using a slit lamp, a magnifying glass, and a plastic iridology chart. As the technology evolves, manual software is developed whereby the chart is drawn onto eye images with the help of a mouse cursor. This work therefore proposes an automatic approach to draw iridology chart automatically onto eye images by using image processing techniques and an iris boundary scanning approach.

The focus of this Iridology Research Group is to implement an artifical assistant tools and high performance digital systems for iridologists to perform precise analysis and identify human diseases.