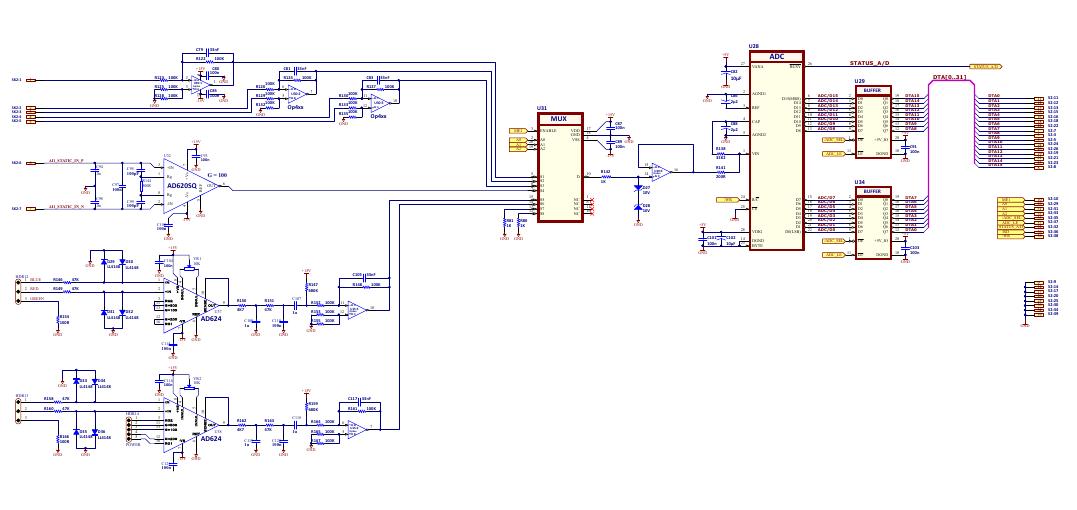 Data Acquisition Group (DARG) works on the analog signal coming from the different sensor (e.g. Optical, Communication, Biomedical sensors, etc.).

The DARG works on hardware solutions which measure electrical or physical phenomenon such as voltage, current, temperature, pressure or sound, etc.
A DARG systems consist of sensors, measurement hardware, memories and processing core with programmable software. Compared to traditional measurement systems, Programmable processor-based data acquisition systems exploit the processing power, productivity, display and connectivity capabilities of industry-standard computers providing a more powerful, flexible and cost-effective measurement solution.

Currently, DARG has designed an ADDAS board which gathers sensor's data on the analog and digital interface (depending upon the type of sensor interface) and reports to the main computer on the serial interface.